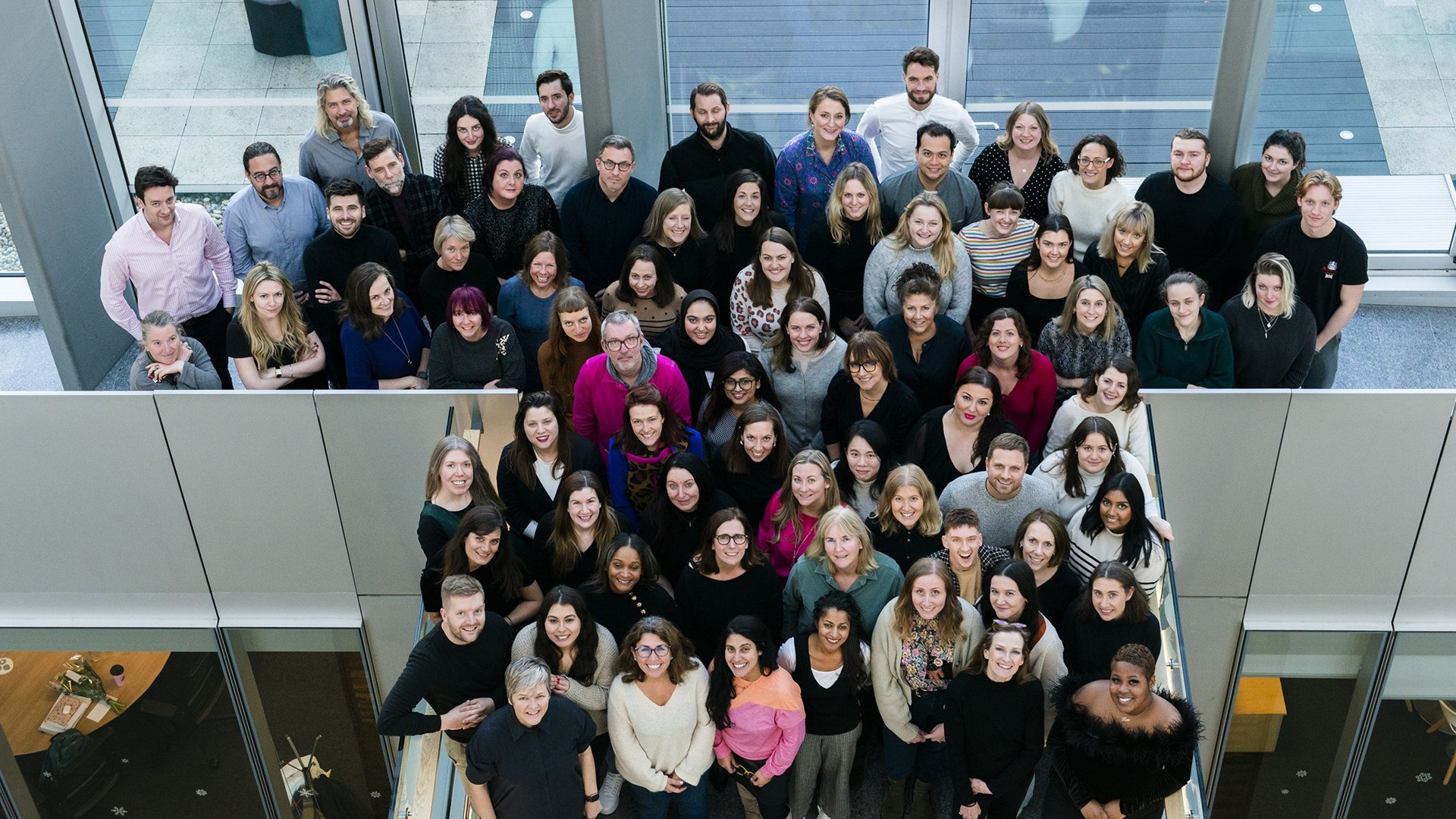 Where the magic happens: the Cedar team at our Omnicom offices in Bankside, London 
Our commitment to creativity 
Cedar is a global collective of digital marketers, consumer journalists, design experts, deep thinkers, commercial problem-solvers; obsessed by audiences and driven by creativity. Our people bring talent but also empathy; creating work that makes a difference – to people and their worlds, to brands and their bottom lines.
It's what's kept us at the top for 50 years.
Find out more about our services here.
The Cedar values
We've developed three core values to help deliver on our commitment to creativity for an agile marketing world: 
Be bold. Marketing is a fight for attention – and attention must be earned. In a sea of sameness, we help brands stand out, not fit in.
Be real. At Cedar we bring talent, but also empathy. We're right beside our clients teams and their audiences — because that's where real connections happen.
Make a difference. We only care about all-round results, driving ROI across the right channels while also sparking a positive impact in people's lives 
A different kind of leadership
Our senior team has rich experience across the industry and beyond. But we strongly believe that our work and culture are enhanced by listening to voices from around the business. 
The shadow board was launched to provide diversity of thought, impact and opportunities for development. Members work independently on projects to help grow the business and develop our culture. We also run a 360° mentoring programme so that all board members can learn from each other's experiences and knowledge.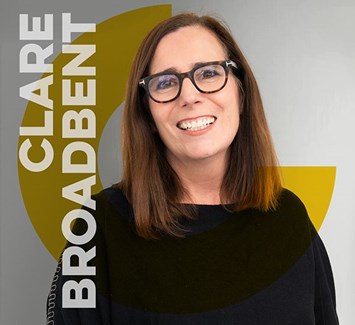 'For me, business is as much about people as it is financial success – having a positive impact on the lives of our customers, clients and colleagues'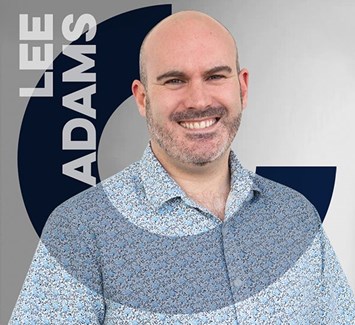 'I love seeing internal/external collaborations come together – it's like watching a professional dance on Strictly!'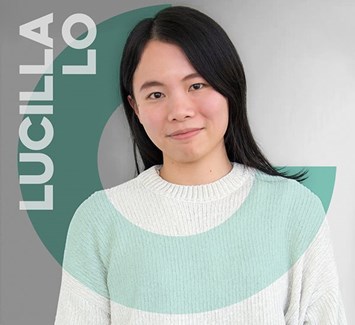 'Knowing that what I do makes a difference is the most fulfilling feeling for me, even if it's just a tiny change'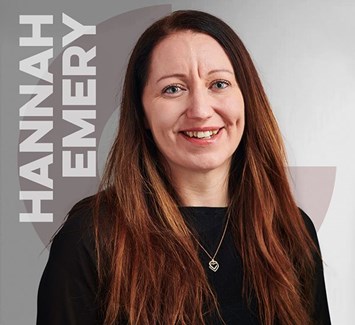 'On evenings and weekends, I volunteer with the RNLI, helping to save lives at sea. It brings an added level of resilience to my day-to-day role'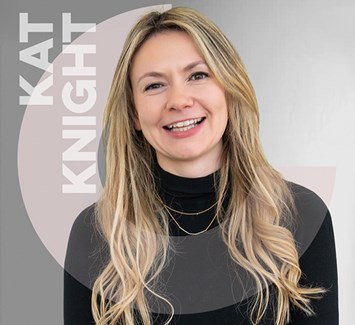 'I've got a (not-so) secret love of Disney. I'm all about adding a bit of sparkle to the working day!'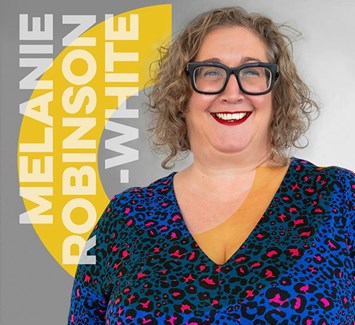 'My magic ingredient is positivity. I want to fill everyone with positive energy – maybe with a bit of cake thrown in!'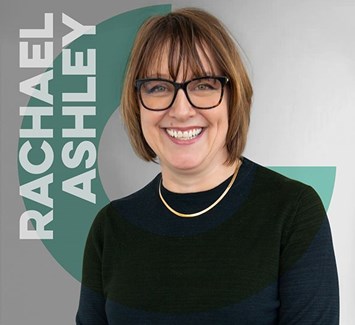 'Much as I love words, you can't beat doing something practical. Cooking, gardening, DIY... I have some of my best ideas when I'm up a ladder!'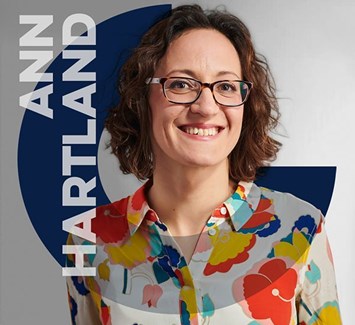 'I'm a great believer in experiences beyond the 9-to-5 enriching work. My love of triathlon is a great stress reliever, too!'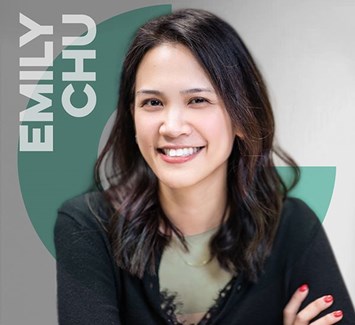 'My motto is, Seek beauty: in "the ugly", in art, in ideas, in our team, in mentoring budding talents – and especially in challenges'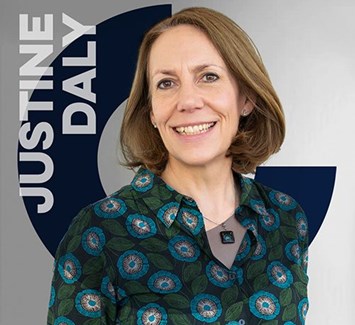 'My passion is gardening, which is a bit like sales – starting with a collection of small seeds that we skilfully cultivate throughout the year!'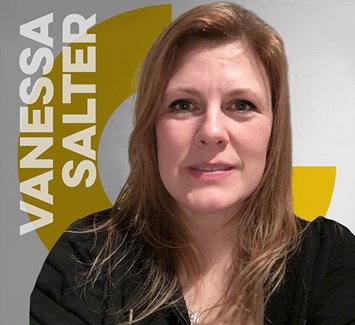 'I'm a really good listener, which is why I'm Cedar's mental health first aider. Plus I love solving print problems'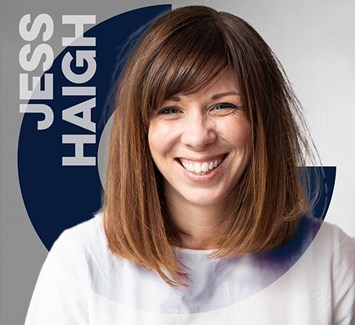 'I'm all about the power of gratitude and appreciation. What's not to love about celebrating and supporting each other?'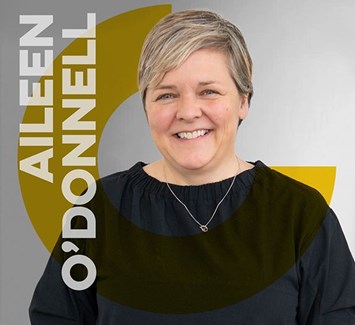 'I am both designer and crafter. Craft is about 'the how', design is about 'the what'. Marrying the two together creates beautiful work'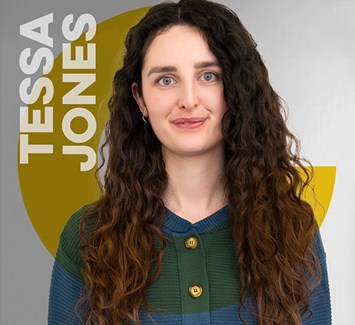 'I love switching between brands – going from fun to serious to fun again keeps my brain whirring'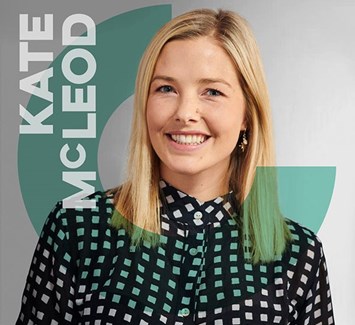 'I dream in PowerPoint slides and live for that moment in a project when we finally get to present all of Cedar's brilliant ideas'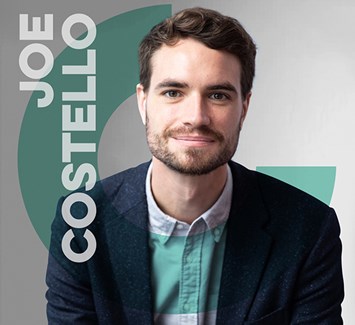 'I'm fascinated by our relationship with brands. Why do some fall short while others thrive? I want answers! Luckily, it's my job to find them'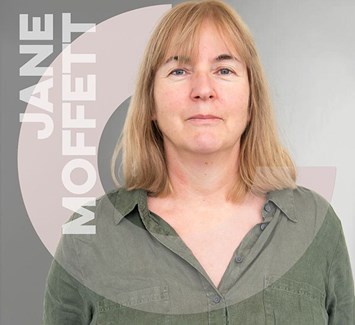 'The figures count but, behind the numbers, it's the people with their creativity, talent and passion that really matter'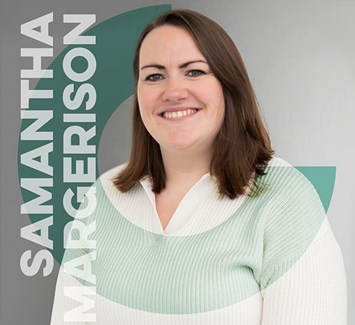 'Solving problems is my super-power, applying logic and emotion in equal measure. I love the technical stuff but also the creativity'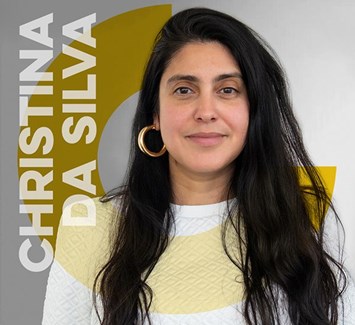 'People tell me I bring energy and action to the team. I'm always telling it like it is – what's the worst that can happen?'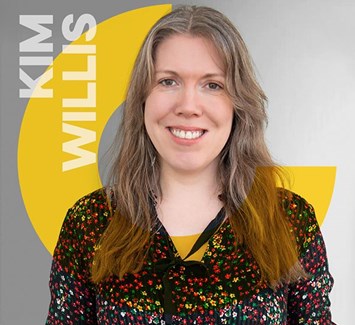 'I passionately believe that great strategy is as much about intuition as data. Data tells you to repeat what works. Intuition tells you to leap towards something braver'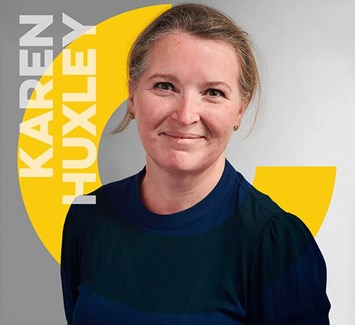 'I stone carve. There's a special feeling when I split a block of limestone using only a mallet and chisel – try it, I dare you!'
Who we work with
Our clients tell us there's something different about working with Cedar – which is why some of the brands we work with, like British Airways and Tesco, have been with us for decades.