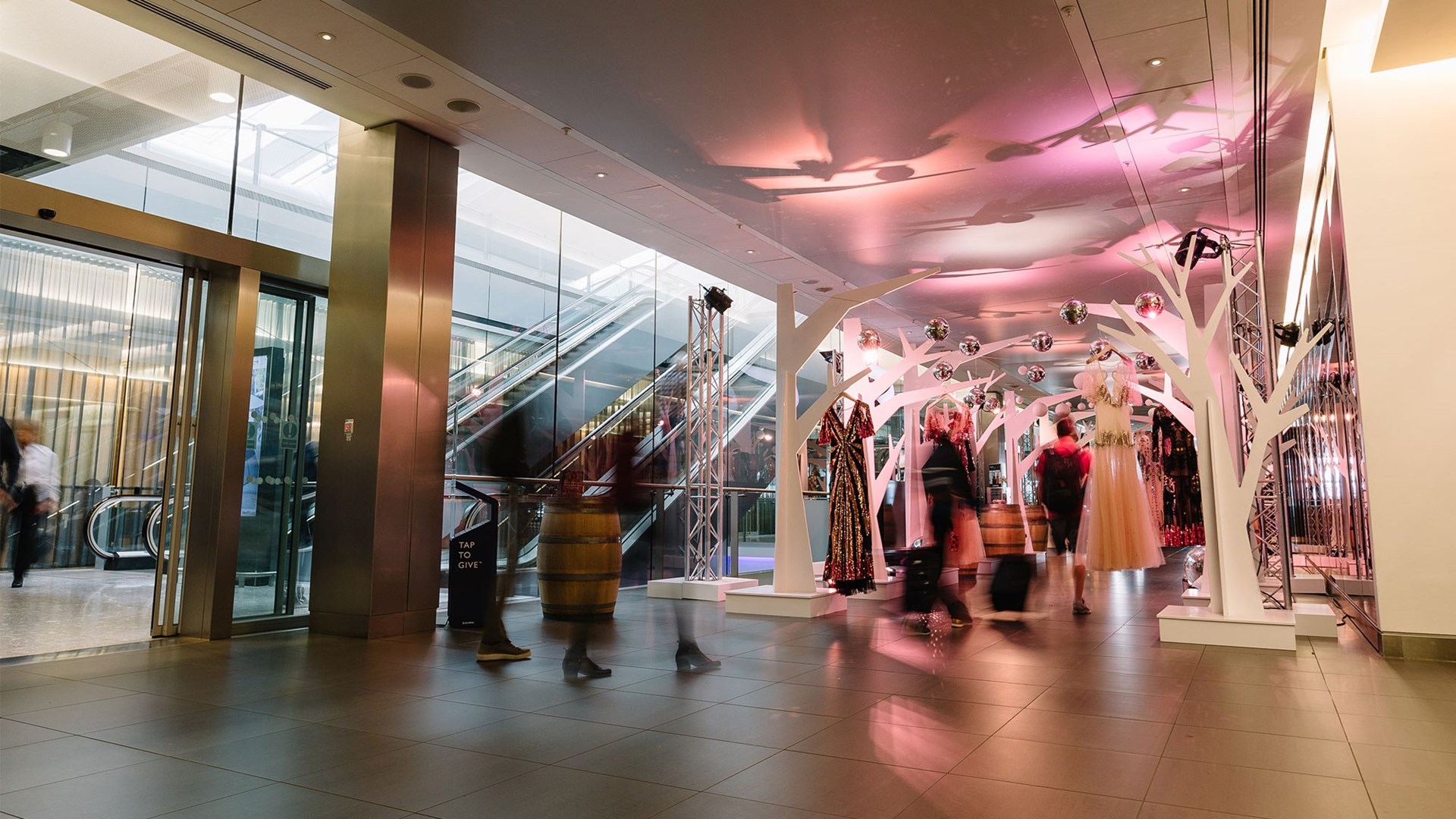 What does it take to be a Cedar person?
At Cedar, we put people first. As well as employing the best creative talent in the business – from digital editors, consumer journalists and design experts to creative strategists and sales teams – we value humanity and commitment, a 'Yes we can' mentality that our clients love. 
We believe that Diversity, Equity and Inclusion – treating people fairly, with respect – creates a culture where our teams can be comfortable being themselves, and makes for a more stimulating, creative environment. This, in turn, delivers tangible benefits for our clients' businesses.  
We're collaborative, drawing on the whole team – from the most junior to most senior – to deliver exceptional work. 
Sounds like the kind of place you'd like to work? Then get in touch.
What makes our people different?
We value individuality and authenticity, and believe that by sharing our personal interests, experiences and beliefs, we can make Cedar a better and more fulfilling place to work.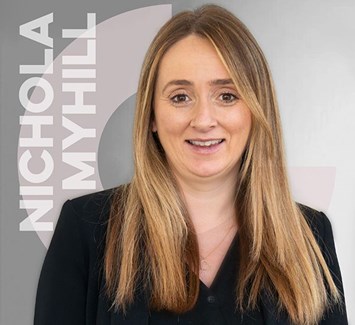 I volunteer for South London Cares, a charity that brings older and younger people together so that everyone can feel part of our changing city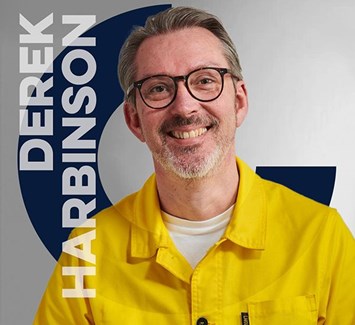 'Stories are all around us, all the time. You just have to look at the world a little differently to see some of them'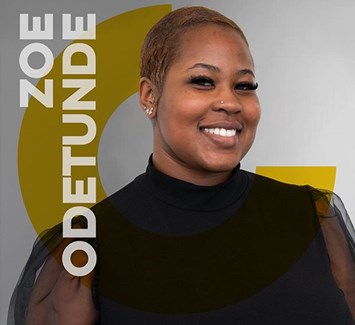 'I want to play my part in achieving great things. You can't let the next generation down'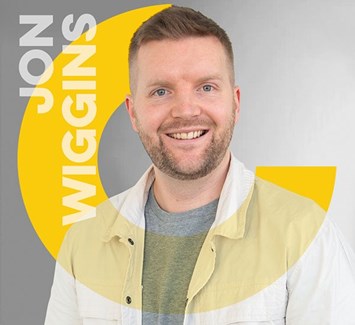 'I'm a proper aviation geek. Flying a spitfire for a BA Club article was the fulfilment of a boyhood dream'
The benefits of working at Cedar
Life shouldn't be all work and no play. We have a supportive culture where work/life balance is highly valued. We actively encourage our people to explore their passions, come together and be their best selves. Our range of benefits includes: 
Flexible working 
Flexible start/finish times • Hybrid working (two days a week in the office, more if you want to!) • Flexcation scheme with an option to work abroad up to 4 weeks per year. 
Generous perks  
Subsidised lunch • Christmas bonus for all (non-contractual) • An extra day's leave to celebrate your Cedar joining day • Options to buy/sell additional leave • Christmas shutdown (on top of holiday entitlement) • Discounted gym memberships • Cycle to Work Scheme   
Socials & support 
Lots of clubs and events (e.g. Art Club, Book Club, Golf Club, summer/Christmas parties) • Employee Assistance Scheme, including counselling/financial support/nutritional advice • Wellbeing sessions & breakfasts twice a month
A fairer workplace
We firmly believe that our work environment and services should reflect the society in which we live, be that Age, Disability, Education, Ethnicity, Gender, Gender Identity, National Origin, Race, Religion or Belief or Sexual Orientation.