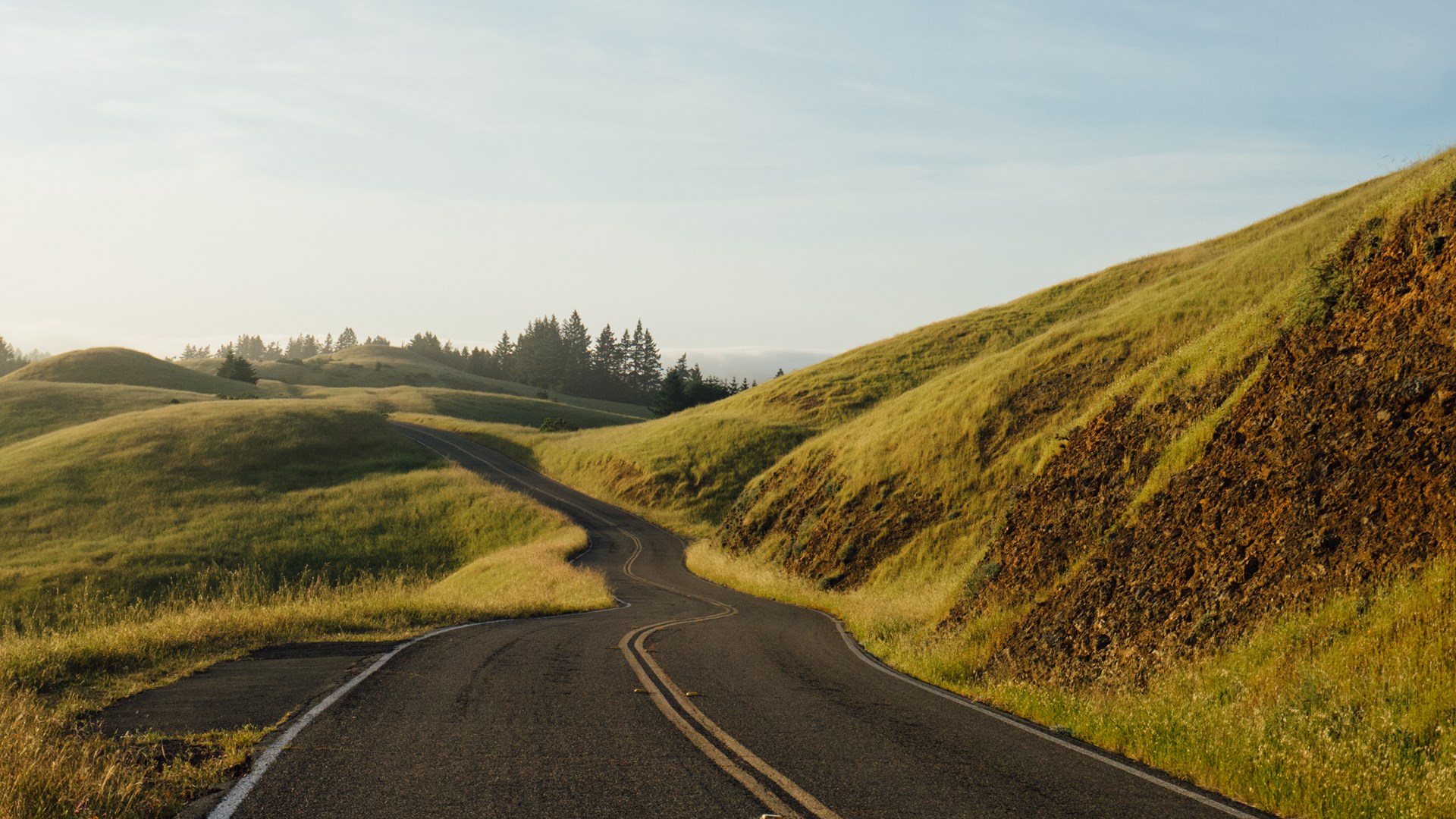 From data-driven digital and social to smart content strategy, our work delivers results
We're the people who put first dates on trains. Built a media portfolio at 35,000ft. Crafted the nation's biggest branded recipe destination. But it's not just what we make but how we make it that's different. We're brave. We challenge. We cut through the sea of sameness. Our clients know we'll push them to stand out, not fit in.  
Content strategy
At Cedar, we make it our business to understand brands inside out, combining audience insight, commercial data and creative thinking to deliver strategies that reach consumers in fresh, exciting ways. Our evidence-based approach, coupled with ruthless measurement, allows us to create content with cut-through.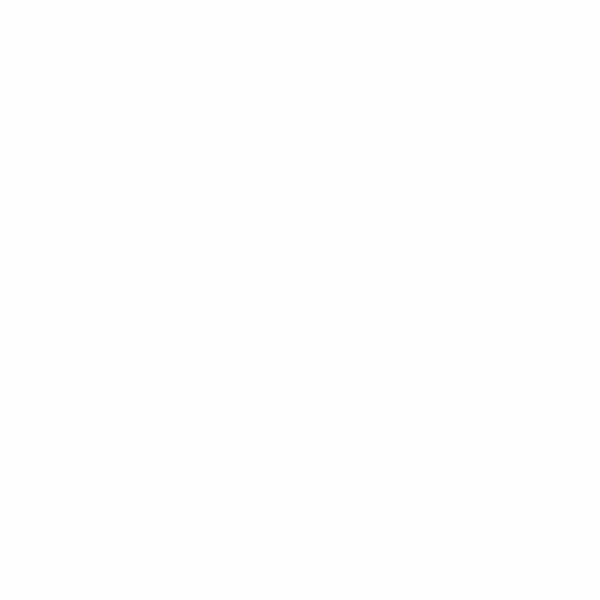 Digital platforms & production
We do UX, UI, front end, back end – and everything in between. Our digital content experts produce award-winning web content across multiple disciplines – from luxury to travel, food to fitness, photography to business. Working with our in-house team and partners at digital product agency HYD, we craft best-in-class platforms that delight consumers, drive engagement and deliver ROI.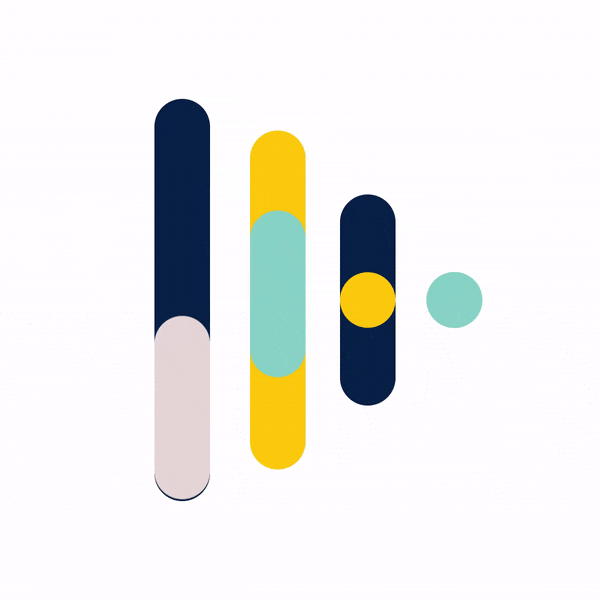 Video & audio storytelling
Our in-house video production team makes thousands of moving assets each year, from search-optimised YouTube series to social-first video that delivers share of scroll. And, in this age of audio, we drive emotional connections with audiences through branded podcasts, while delivering on helpfulness through voice technology, including voice search and assistance.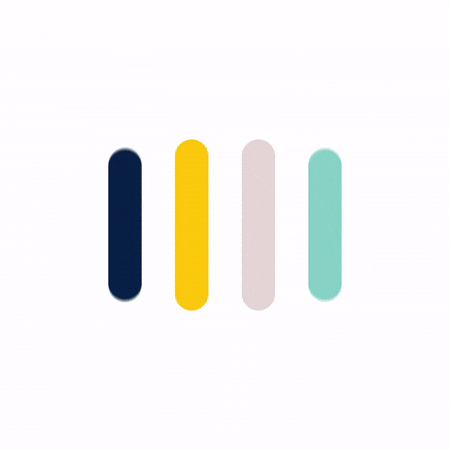 SEO copywriting
It's a dark art: creating copy that audiences care about but that also ranks highly in search. From keyword research to SEO copywriting, our content teams are experts in crafting and optimising web content so you get the most bang for your buck.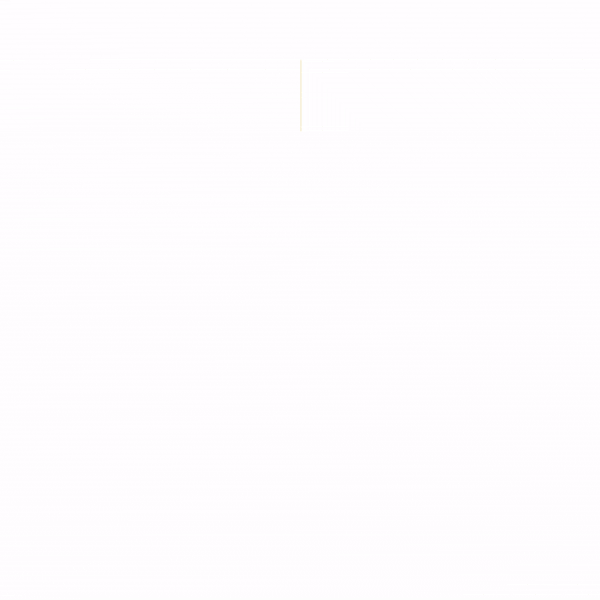 Commercial sales
We help brands monetise the customer journey, delivering innovative creative solutions that drive additional revenue. Our in-house media sales operation for British Airways is known for its pioneering work across print, digital, ambient and experiential media – from digital native content to transforming BA lounges into fashion runways.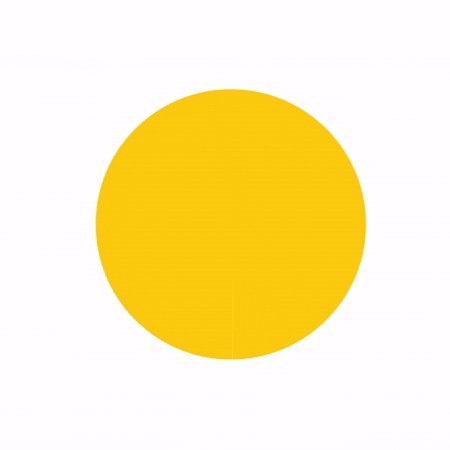 Award-winning magazines
With a rich heritage in print journalism and production, we launched the first-ever inflight magazine, High Life, for British Airways 50 years ago. We also publish Tesco Magazine, the UK's most-read magazine with 5m readers. And across the globe, we have teams of writers, editors and designers producing print publications for Eurostar, Mandarin Oriental, Cathay Pacific and Hong Kong Jockey Club.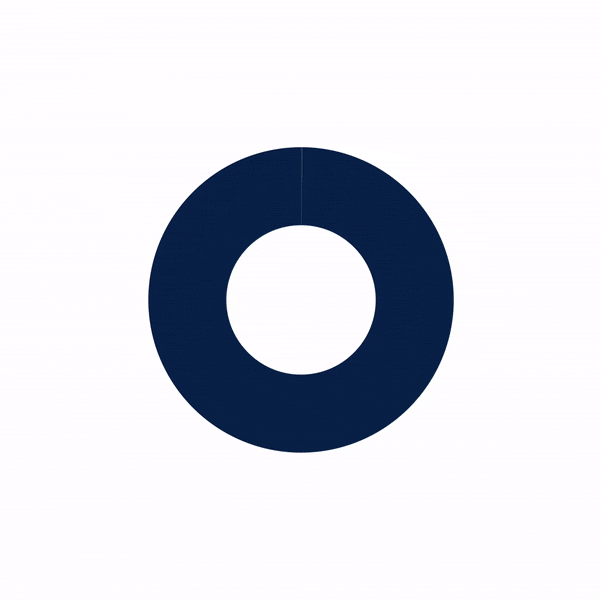 Branding
As trusted partners, we sometimes go beyond the realms of a traditional content marketing agency to create branding for our clients – for example, relaunching a global loyalty programme. We've produced new taglines, pillars and campaign messaging; creative and tone-of-voice guidelines and toolkits; content for web, email and app; plus launched live events, both physical and digital.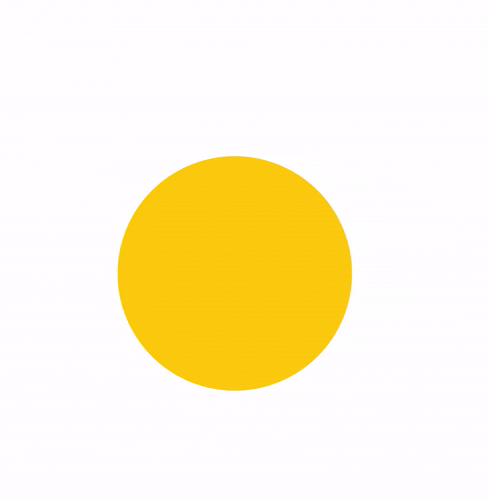 Get in touch
Want to find out more about why we're the most trusted and creative content marketing agency in the world? Our new business team can help.
Contact